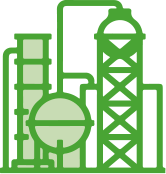 We use thermochemical, biochemical and syngas technologies for the development of biomass-, residues- and waste-based biorefineries.
More about Area 1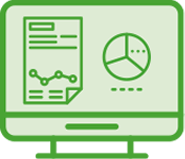 Area 2

Digital Methods and Solutions
We consistently use digital tools for technology development, technology integration into sustainable energy and resource systems and optimization of operation.
More about Area 2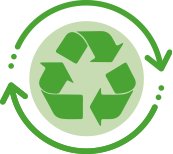 Area 3

Sustainable Supply and Value Cycles
We examine the entire value cycle from the resource to the end product and its market, including recycling and energy / material recovery.
More about Area 3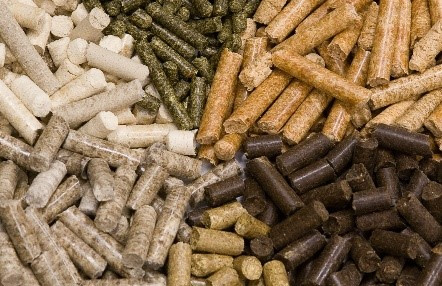 The project "Strategies for the optimal bioenergy use in Austria from societies point-of-view – Scenarios up to 2050" (BIOSTRAT) is funded by the Austrian Climate Research Programme (ACRP) 15th Call (2022) and started in September 2023.
In mid-2022, the Syngas Platform Vienna was opened by the COMET competence center BEST. The globally unique plant produces green feedstock for the chemical industry as well as for the production of high-quality fuels. (Foto: BEST, Andreas Moser)