NextGenGridOpt: Optimizing grid-based energy systems with next-generation methods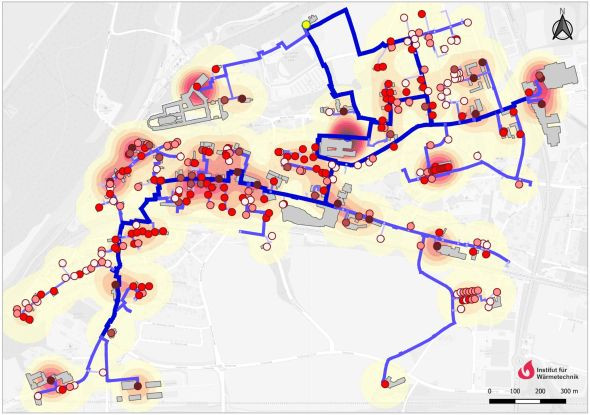 Next-generation district heating systems with a high share of renewable and volatile energy sources are highly complex systems whose optimization is challenging.
In the NextGenGridOpt project, a methodological framework for planning, analysing and optimizing grid-based energy systems is being developed. For the first time, all essential components (buildings, consumer plants, transmission grid, generation plants) and their interactions are simulated dynamically and with high time and space resolution.
A partially automated model generation enables a short processing time and low error rate. The coupling with an intelligent energy management system (EMS) enables the development and analysis of control optimization measures. The framework is tested and validated on the basis of two real Styrian model areas. Proposed solutions for efficiency increase, densification, grid extension, load profile smoothing and storage integration are developed and evaluated.
Projektvolumen
EUR 275.757,49
Start of project
2022-05-01 (ongoing)
Supported by
Zukunftsfonds Steiermark
Ausschreibung: "NEXT GREEN TECH" Energy Systems, Green Hydrogen & Green Mobility, 14. Ausschreibung des Zukunftsfonds Steiermark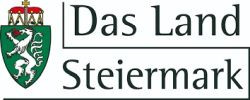 Projektpartner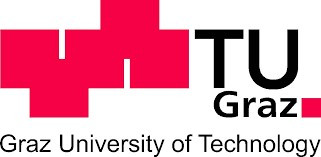 Institut für Wärmetechnik