BEST in the International Energy Agency
The development of sustainable energy systems is a global challenge that BEST addresses, among other things, through participation in programmes of the International Energy Agency (IEA). An important aspect in the cooperation programmes of the IEA is security of supply in the energy sector.
The Federal Ministry for Climate Protection, Environment, Energy, Mobility, Innovation and Technology (BMK) supports such technology initiatives and finances the active participation of Austrian researchers in the various Technology Collaboration Programmes (TCPs).
The IEA research cooperation currently enables Austria to participate in 23 of 39 IEA technology programmes. The participations of BEST and its employees are thematically assigned to the areas of renewable energies and end-use technologies.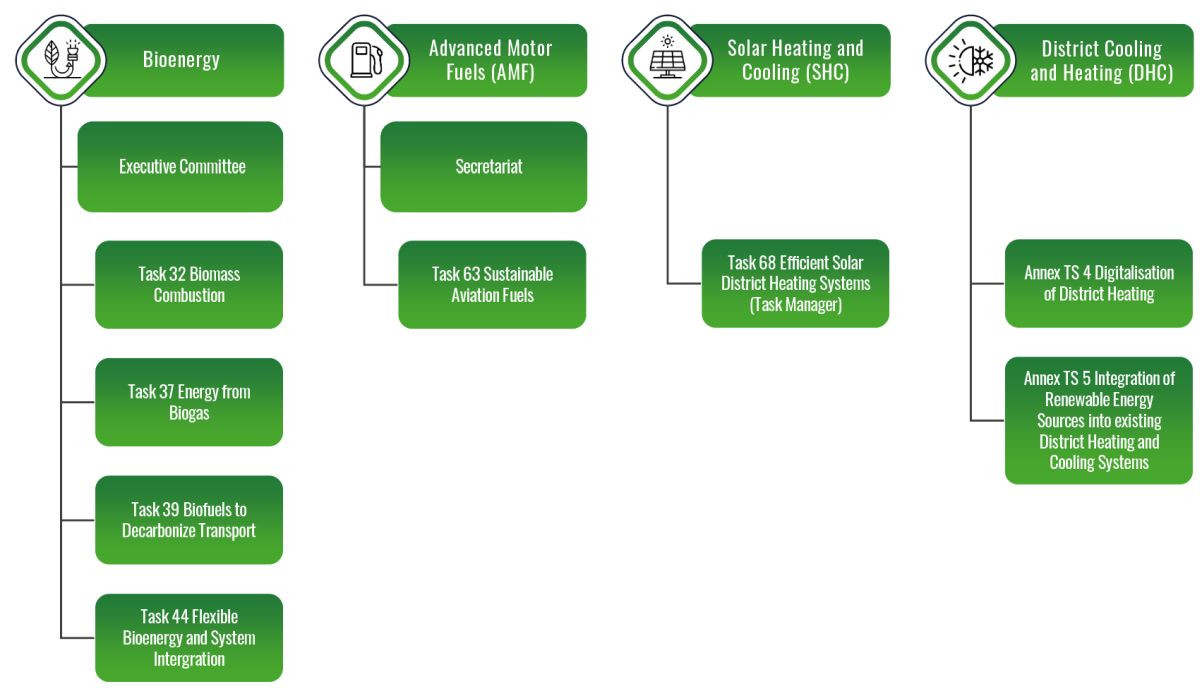 Figure 1: Ongoing participations in the tasks and TCPs of the International Energy Agency
In all these networks, recent developments are discussed, research demand is determined and barriers against dissemination of innovative technologies are identified. Where necessary, studies and reviews are compiled. The Austrian representatives publicise national activities internationally and forward information from the networks to the BMK and national stakeholders. BEST's international network extends to almost all continents through participation in the IEA TCPs.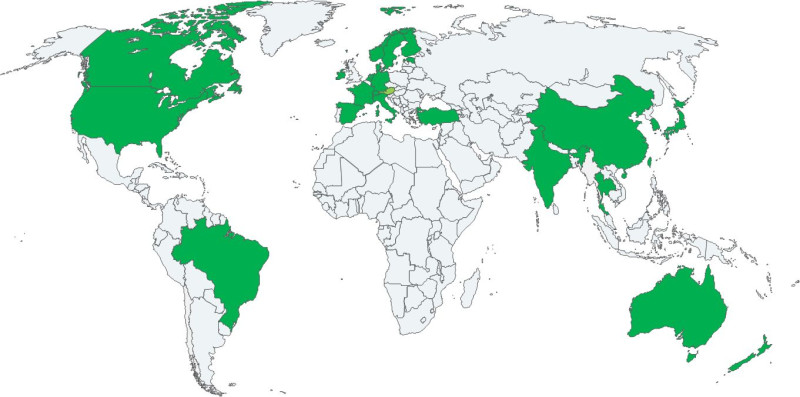 Figure 2: BEST and its international network via the IEA TCPs
In addition, aggregated findings and analyses are incorporated into the IEA's technology policy recommendations. IEA publications such as the World Energy Outlook and Energy Technology Perspectives are based on the contributions and work of experts in these technology initiatives.
Win-win for BEST & partners:
We are aware at an early stage of international policy, economic, industry and business trends.
Our information helps Austrian RTD policy-makers to align programmes and funding agencies to set R&D priorities.
The exchange with high-ranking international scientists broadens the horizons of our employees and enables R&D at the highest international level.
This facilitates the transfer of scientific findings to international standards.
The contacts lead to joint projects, and the results of our research are made known and accessible worldwide.
We disseminate information about the know-how and technologies of our corporate partners worldwide and help to increase export opportunities.
About BEST participations:
In addition to the ongoing participations, BEST was represented in the following completed tasks: