IEA DHC TS5: Integration of Renewable Energy Sources into existing District Heating and Cooling Systems (RES DHC)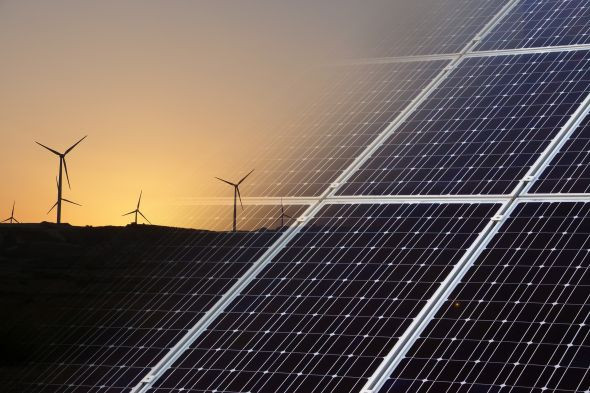 The IEA DHC Annex TS5 focuses on the integration of renewable energy sources into existing district heating and cooling systems. The overall goal on national as well as international level is to address the R&D challenges related to this topic in order to establish renewable heat sources as environmentally friendly and emission-free heat generation technologies for the district heating and cooling sector.
District heating and cooling (DHC) provide a broad platform for the integration of all types of renewable energy sources (RES). The integration of RES, and especially its combination with traditional DHC heat generation technologies, requires new and advanced technical and operational concepts. In addition, the shift to a high RES share also brings a number of organizational challenges (e.g., linking district heating expansion, energy space planning, and building renovation). Likewise, modernization, digitalization and new business models are among those aspects that must be considered essential to the transformation process in any case. The aspects mentioned must be analyzed, examined and seen as a holistic process that combines all aspects.
The overall objectives of the project are:
To collect knowledge of improved solutions for the integration of RE plants into existing DHC systems, as well as to demonstrate how to efficiently deal with non-technical market barriers and opportunities.
Practical know-how on business cases and technical solutions will be provided to stakeholders and market players.
Innovative demo cases will be prepared in cooperation with stakeholders (both for technical and organizational solutions).
Renewable heat sources will be established as what they are - environmentally friendly and emission-free heat generation technologies - for the DHC sector.
The project results will be made available to a broad target group and will promote the exchange of knowledge and experience between experts, stakeholders and policy makers on a national and international level.
Start of project
2021-11-01 (ongoing)
Supported by
FFG, IEA Ausschreibung 2021 - BNK
Projektpartner
Projektkoordinator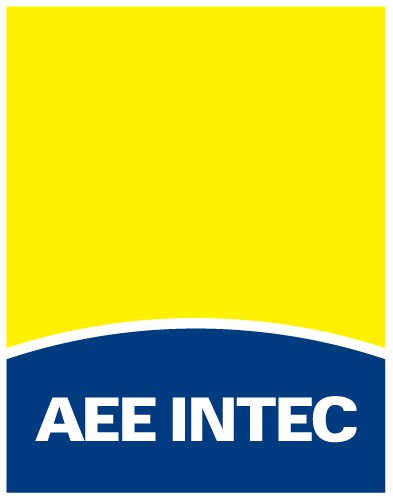 Projektpartner


Contact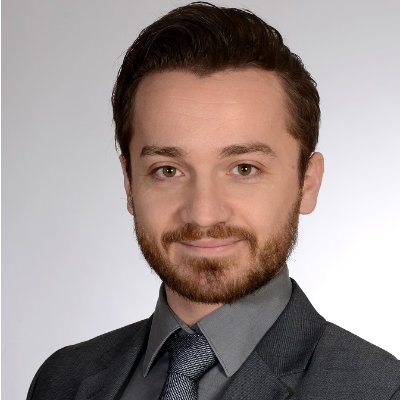 Viktor UNTERBERGER
viktor.unterberger@best-research.eu
Area Management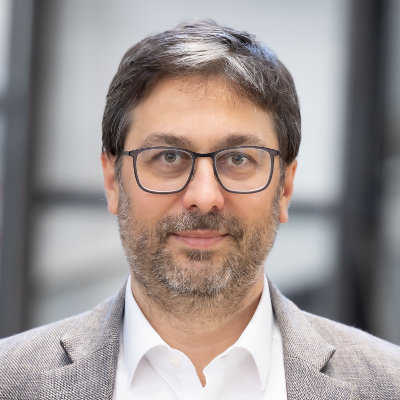 Markus GÖLLES
markus.goelles@best-research.eu
Publications