AlpinePath2GreenC: Implementation pathways for sustainable Green Carbon production in the Alpine Region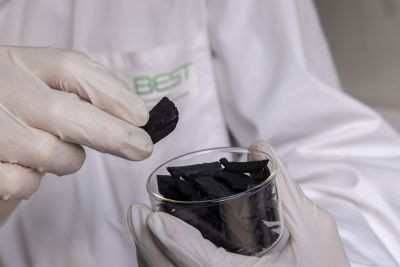 The Alps4GreenC project, funded by INTERREG Alpine Space, aims at setting-the-scene for transnational utilization of biomass residues in the Alpine region, with a focus on Northern Italy, Austria and Slovenia. The project researches biomass conversion opportunities and transnational biochar value chains. Activities comprise:
Mapping of stakeholders & resources,
Crowdsourcing campaign to collect biomass residues and raise awareness
Testing and piloting of biochar production
Context & Gap analysis for green carbon supply
It is the first time that a transnational project for the establishment of biochar value chain takes place in the Alpine region. The project is led by NIC, the National Institute of Chemistry of Slovenia. The main role of BEST is to carry out pyrolysis tests (at lab and pilot scale) on the residues collected from the crowdsourcing campaign.
https://www.alpine-space.eu/project/alps4greenc/
Start of project
2022-09-01 (ongoing)
Supported by

This work was carried out in the context of the Alps4GreenC project co-funded by the European Union through the Interreg Alpine Space programme.
Contact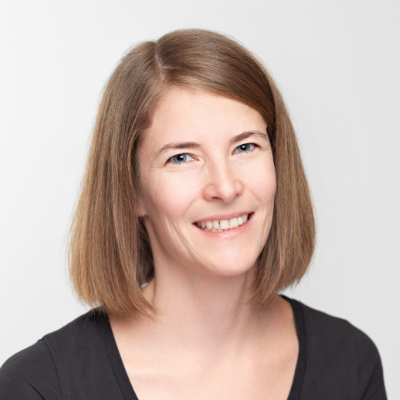 Irene SEDLMAYER
irene.sedlmayer@best-research.eu
Area Management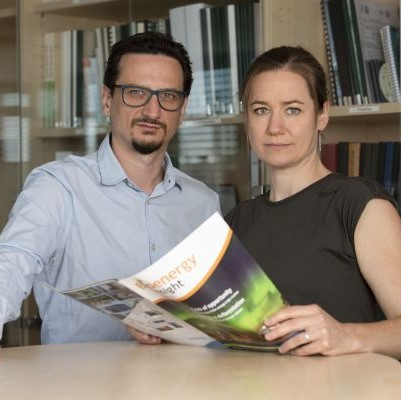 Elisabeth Wopienka / Manuel Schwabl
elisabeth.wopienka@best-research.eu manuel.schwabl@best-research.eu