DOPPLER: Digital OPtimisation Platform for DH systems with suppLier and End user Response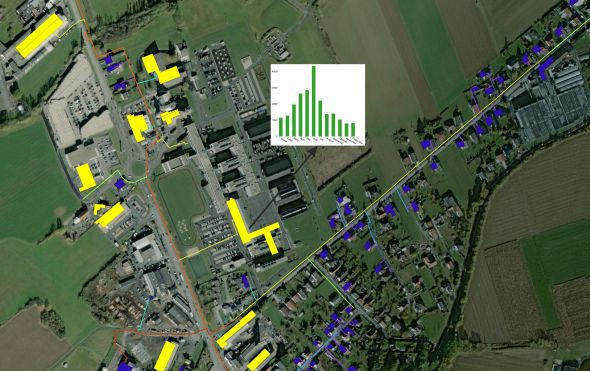 The goal of the project is to implement decentralized optimization measures for district heating (DH) systems based on demand response (DR). Optimization and the active use of flexibilities on the demand side are prerequisites for efficiently using renewable energy sources that cannot be controlled (such as solar collectors). They also allow a more effective use of biomass-based boilers or CHPs that feed into district heating networks by reducing start/stop cycles and prolonging the operation at the operating point with the least emissions and highest efficiency.
In the project, a platform for system-wide planning and operation of district heating networks is developed which integrates all DH components such as production, distribution, and consumption. A strong emphasis is put on end-user integration and engagement: DR is performed by integrating smart-home appliances into the system framework, thus actively using the flexibilities offered by the thermal capacities of connected buildings.
The system-wide platform will be demonstrated at four representative district heating networks in Austria: The district heating networks of Güssing, Mischendorf, Horn and Rohrbach. A digital twin connected to real-time metering will be created for each of the demonstration sites and will help with estimating the current system state and predicting the results of varying operating strategies.
BEST will provide their know-how in hybrid energy system optimization and generate operation schedules for the producers and goals for the DR endpoints that will result in minimal CO2 emissions and/or costs. By interfacing with the digital twin, the optimization can rely on a more complete picture of the current system state, and the feasibility of the operating schemes can be validated, and possibly corrected, before sending them to the demonstration sites.
Apart from delivering technical solutions, the project also considers business models and legal aspects to obtain a practically viable solution ready for deployment in other networks and speed up the decarbonization process!
Projektvolumen
EUR 688.760,--
Start of project
2022-11-01 (ongoing)
Contact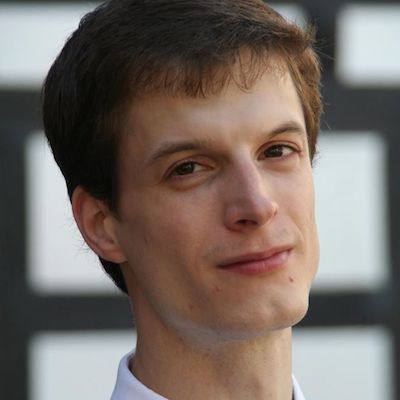 Daniel MUSCHICK
daniel.muschick@best-research.eu
Area Management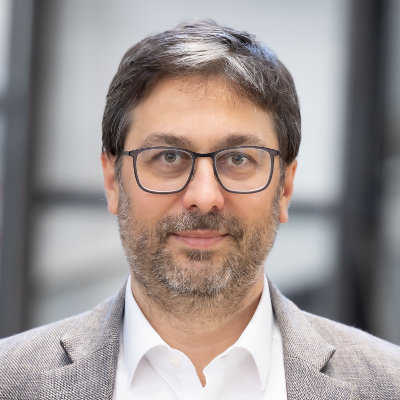 Markus GÖLLES
markus.goelles@best-research.eu