BSAIO: BOOSTING SUSTAINABILITY WITH ARTIFICIAL INTELLIGENCE AND OPTIMIZATION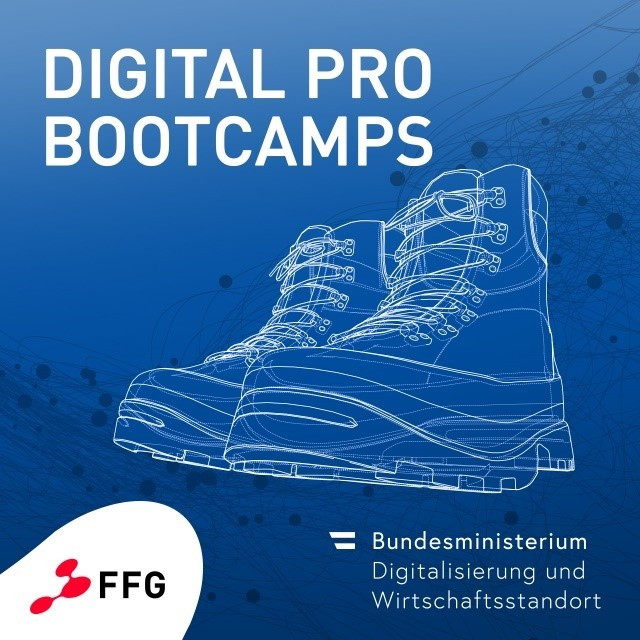 Establishing a sustainable energy and economic system and dealing with the opportunities and risks of digitalization are among the greatest challenges currently facing our society. New digital technologies and methods from the fields of big data, machine learning and artificial intelligence (AI) offer opportunities to relate these two aspects and provide sustainable solutions for complex systems.
In the course of the "Digital Pro Bootcamp" project BSAIO - Boosting Sustainability with Artificial Intelligence and Optimization, sustainability and digitization aspects were taught in an interdisciplinary approach. Moreover, methods from the field of data analysis, optimization and machine learning (with a special focus on artificial intelligence) were made usable for the corporate partners. Thereby, an important transfer of knowledge between scientific institutions and companies in the form of an intensive, 9-week training program (boot camps), was conducted.
Hence, the employees of the companies were trained and enabled to develop solutions for current, practical tasks that allow sustainable action on the basis of methods of artificial intelligence and algorithm-based optimization.
In addition to teaching methodological skills, a key focus was on responding to the questions and concerns raised by the companies and applying the methods learned to real-life problems. The implementation took place on the basis of accompanying practical projects. Noteworthy is the enormous breadth of the practical projects discussed and carried out and the methods used in the projects. These ranged from diagnostics for small hydropower and photovoltaic plants using neural networks to the prediction of potential customer churn using advanced decision tree methods. Moreover, forecasts of the occupancy probability of electric charging stations to the planning of complex energy systems using optimization calculations were discussed.
The bootcamp offered a compact format for sustainable know-how building in the field of data science, AI and optimization, complemented with topics of communication, creativity and innovation for the companies.
Projektlaufzeit
2020-04-01 - 2022-11-30
Supported by
FFG 1. Ausschreibung Digital Pro Bootcamps
Projektpartner
FH Wr. Neustadt GmbH Campus Wieselburg
FH JOANNEUM GmbH
Ing. Ainger Wasser Wärme Umwelt GmbH
Energie Steiermark AG
KWB - Kraft und Wärme aus Biomasse GmbH
KELAG AG
DI Ralf Ohnmacht
Salzburg AG für Energie, Verkehr und Telekommunikation
Area Management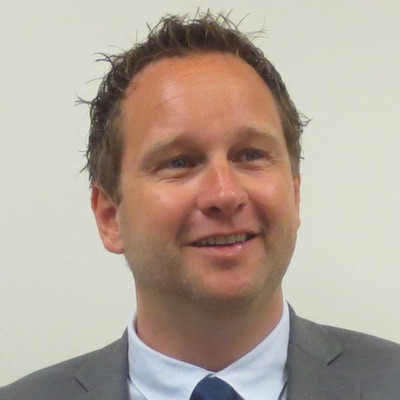 Key Scientist
Michael Stadler
michael.stadler@best-research.eu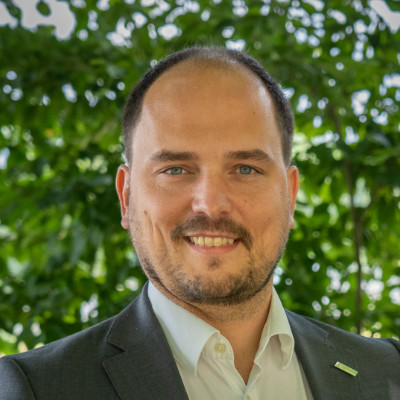 Area Manager
Stefan Aigenbauer
stefan.Aigenbauer@best-research.eu