Equality Advanced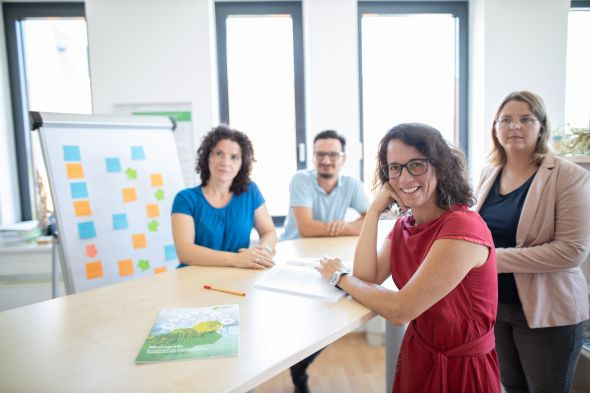 BEST has been quite active in terms of equality and can also present some major achievements. The number of female scientists is above sector average, paternity leave and part time is likely to be taken by both male and female coworkers and the installation of an equality representative has already contributed to broaden awareness for these issues.
A critical issue is still that there are few women in leading positions. Therefore, the project once more aims at increasing the share of women in leading positions as well as their career opportunities in a medium to long term at BEST. Equality Advanced addresses this challenge as follows:
Using the so called 4 R (resources, representation, reality, rights) method a deeper analysis of the center in terms of equality shall identify so far unrevealed differences concerning the framework conditions for men and women and potential approaches to overcome them. Inquiry methods were:

Qualitative interviews with 1 person from each area
Analysis of internal database
Elaboration of numerous numbers and figures through the head of HR
Analysis of several documents of the center through the external gender expert

The analysis itself increases responsibility of persons in leading positions by raising an eye on their teams and the distribution of resources, representation, reality and rights, which again raises awareness. and helps to detect links in their teams.
On a process level the analysis together with gender trainings that allow reflection and are held by an external gender expert, will be effective. Leading persons experience how they can act gender sensitive to promote the career development of their co-workers on a daily basis.
In an interactive process specific measures are elaborated for the particular locations. First measures derived shall be implemented during the project duration.
The elaboration of a concept on Work-Life-Balance is well advanced. Components are:

A state-analysis using the "Kombinationsfragebogens Arbeit und Gesundheit"
A sustainable health concept including the development of concrete measures
Workshops for the project team led by an organisational and work psychologist
Preparation of information materials. This shall assist a better reconciliation of e.g. care responsibilities, education, etc. and professional life.
Also, this process itself will raise awareness and will be accompanied by an external expert, i.e. a work psychologist.
Building on the measures of recent FEMtech career projects and other measures Equality Advanced will contribute to increasing the female share in leading positions. This is in line with the recommendation of the 4 years evaluation as COMET center from September 2018.
Projektvolumen
EUR 83.124
Projektlaufzeit
2020-03-01 - 2021-10-31
Contact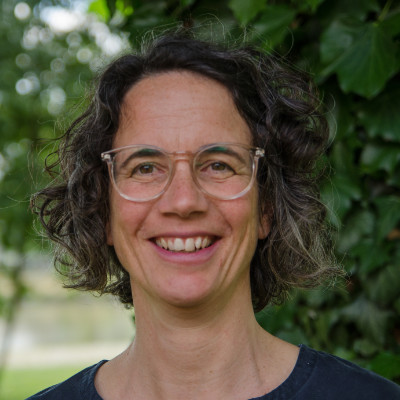 Monika ENIGL
monika.enigl@best-research.eu
Area Management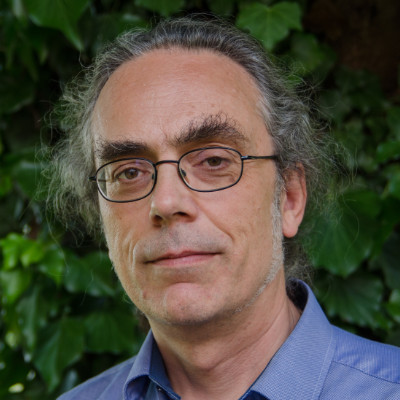 Christoph STRASSER
christoph.strasser@best-research.eu