BRISK II: Free use of our infrastructure
Funded by the EU, the project BRISK II aims to improve the success and usage of biomass and biogenic residues. One of the main activities consists of providing access to bio-chemical and thermo-chemical conversion plants in Europe for researchers around the globe.
Researchers and companies from abroad can submit their applications to use the unique facilities and expert knowledge of a BRISK II –partner outside their home country. Short experimental research stays, as well as subsidies for travel, accommodation and living are being funded. For instance, Lina Kieush and Andrii Koveria from the National Metallurgical Academy of Ukraine spent time at BEST in 2019 in this way. They performed research on the pyrolysis kinetics of sunflower seeds and walnut shells with the aim to replace fossil coal in steel production. https://brisk2.eu/wp-content/uploads/2019/10/CS17-Lina-Kieush-and-Andrii-Koveria-at-Bioenergy2020-Newsletter-4-September-2019.pdf
BEST offers the following infrastructure within BRISK II:
Combustion reactor coupled with a drop furnace– combustion tests, investigation of corrosion and deposit formation processes
Fixed bed lab scale reactor – Conversion characterization of feedstocks on a grate, combustion and pyrolysis characteristics, release of ash forming elements and gaseous compounds (e.g. NOX precursors)
Single Particle Reactor – detailed release characterization of inorganics (e.g. N, K, S, Cl). Conversion characterization in different atmospheres (pyrolysis, gasification, combustion)
TGA-DTG-DSC Coupled with a Mass Spectrometer – determination of reactions kinetics in different atmospheres (pyrolysis, gasification, combustion)
In addition to the use of the facilities, the used feedstocks and the resulting residues (e.g. coal or ash) will be analyzed in the BEST laboratory.
Detailed information on BRISK II: https://brisk2.eu/best/
Projektlaufzeit
2017-05-01 - 2023-02-28
Contact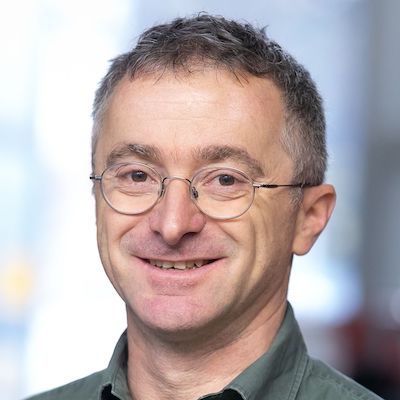 Norbert KIENZL
norbert.kienzl@best-research.eu
Area Management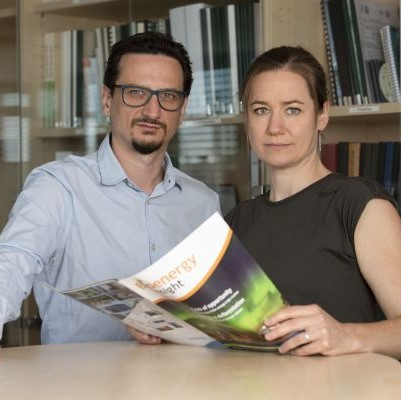 Elisabeth Wopienka / Manuel Schwabl
elisabeth.wopienka@best-research.eu manuel.schwabl@best-research.eu
Publications