FlowBattMonitor: Model-based monitoring of renewable flow batteries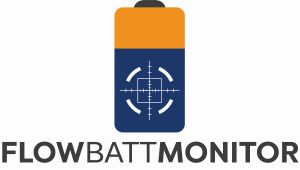 Batteries are a key technology to enable the extensive utilization of renewable energies in the future. Due to their high capacity, redox flow batteries in particular possess a high potential as stationary energy storages to compensate fluctuations introduced by volatile renewable energy producers such as wind or solar energy. However, most of the redox flow batteries applied today are based on the use of ecologically questionable or difficult-to-access heavy metals or rare earths.
Renewable flow batteries provide an environmentally friendly alternative. Instead of heavy metals or rare earths, they use vanillin, a common flavouring substance that can easily be produced from plant materials (lignin), i.e. biologically compatible and local. However, currently these lignin-based flow batteries are still subject to research and development and so far, exist only on a laboratory-scale.
In the FlowBattMonitor project, an up-scaled lignin-based renewable flow battery is set up and its performance tested in real-time operation. On the one hand, this will demonstrate that a scale-up of lignin-based flow batteries is possible and, on the other hand, to create a research demonstrator for future research and development activities. This research demonstrator will have a power of 5kW and a capacity of 20 kWh. In addition, a digital twin for the research demonstrator will also be developed and integrated, which will determine the internal non-measurable state of the renewable flow battery in real time to enable deep analysis.
Projektvolumen
EUR 312.271,--
Start of project
2022-01-01 (ongoing)
Supported by
Zukunftsfonds Steiermark
Ausschreibung: "NEXT GREEN TECH" Energy Systems, Green Hydrogen & Green Mobility, 14. Ausschreibung des Zukunftsfonds Steiermark.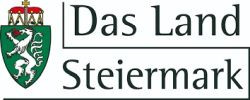 Projektpartner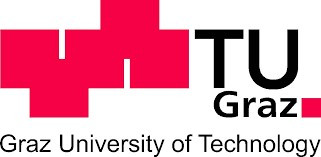 Technische Universität Graz, Institut für Biobasierte Produkte und Papiertechnik (BPTI)
Contact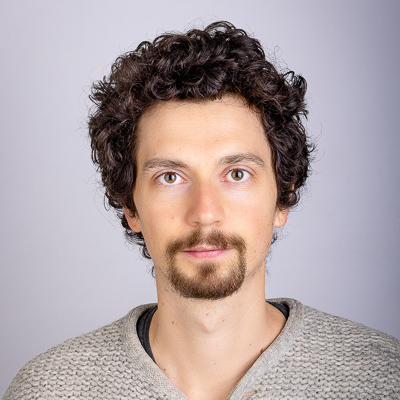 Thomas NIGITZ
thomas.nigitz@best-research.eu
Area Management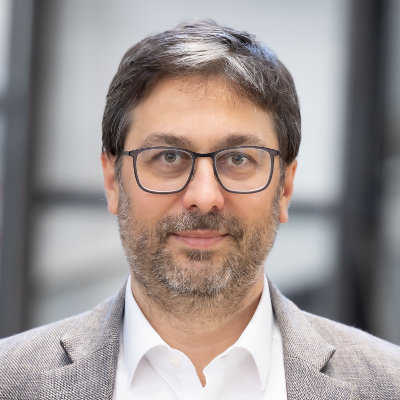 Markus GÖLLES
markus.goelles@best-research.eu
Publications