BIOSTRAT: Strategies for the optimal bioenergy use in Austria from societies point-of-view – Scenarios up to 2050
In order to ensure long-term sustainable biomass availability, the use of available biomass potentials must be optimized in terms of minimizing carbon emissions and costs. Yet, how much carbon emissions can be reduced is subject to the use in the overall biomass chain. The core objective of this project is to identify such optimal biomass utilization pathways up to 2050 by means of creating scenarios based on simulations, starting from the historical and current potential and cost/price developments.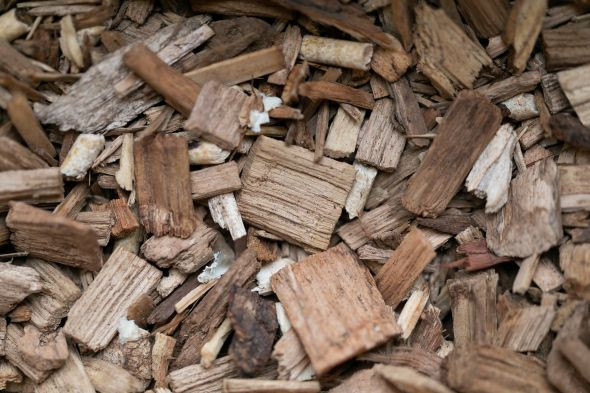 In particular, the following goals are pursued:
To identify already available and sustainably accessible additional wood biomass potentials on the primary side dynamically until 2050 and calculated in scenarios for different combinations of energy carriers and end use sectors (considering also the forest as carbon sink);
To provide an estimate on the long-term availability of energy from woody biomass against material demand;
To conduct an overall economic assessment of the primary biomass to energy carriers cycles on national level in order to identify optimized utilization pathways in terms of costs;
To investigate the carbon balances of all energy carriers analyzed, based on a comprehensive LCA.
A core question is which energy carriers should be produced preferentially from the available primary biomass resources - e.g., pellets or wood chips or biofuel? - and in which sectors - heating vs transport vs electricity (and district heating) generation - they should be used. The expected development of demand in these individual sectors is analyzed in this project too.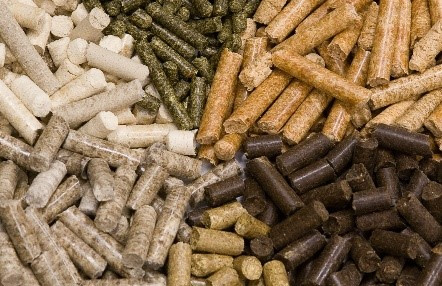 The method of approach applied is based on dynamic modelling on a yearly basis at least up to 2050. For the economic evaluation the overall costs of the individual biomass fractions are compared among each other, as well as in comparison with conventional energy carriers. For the analysis of the carbon balances for all biomass-based energy carriers LCA for the considered pathways are conducted.
Projektvolumen
EUR 295.121,00
Start of project
2023-09-01 (ongoing)
Supported by
Austrian Climate Research Programm (ACRP) 15th Call (2022)
Projektpartner
TU Wien, Energy Economics Group (TU Wien - EEG)
Bundesforschungszentrum für Wald (BFW)
IEA Bioenergy Task 45/ Chalmers University of Technology, Sweden
Contact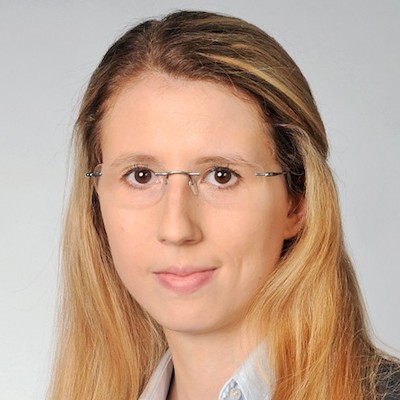 Christa DISSAUER
christa.dissauer@best-research.eu
Area Management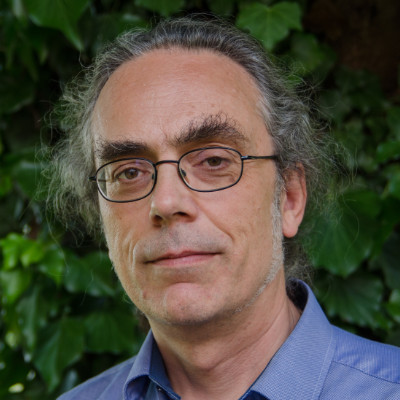 Christoph STRASSER
christoph.strasser@best-research.eu