ENERGY BARGE: Building a Green Energy and Logistics Belt
The overall objective of ENERGY BARGE is to foster sustainable usage of biomass for energy production in the Danube Region and to increase the share of environmentally friendly biomass-transport on the Danube. It builds on national initiatives existing on the Upper Danube and transfers know-how and experience along the whole Danube corridor.
Furthermore ENERGY BARGE will
intensify the transnational cooperation among key actors in biomass supply chains including stakeholders from the agricultural sector, the biomass industry and logistics service providers
foster the energy security and energy efficiency of the Danube region by supporting the development of joint regional storage and distribution solutions and strategies for increasing bioenergy usage
support the development of a better connected, interoperable and environmentally-friendly inland waterway transport system for the supply of bio-based feedstock, secondary and intermediary products
position Danube ports as hubs for the processing and handling of biomass products and strengthen their capability to connect with stakeholders along the bioenergy value chains
provide practical guidance for potential users of Danube logistics services from the bioenergy industry in order to build up secure transportation and distribution networks
Projektvolumen
EUR 2,323.520,--
Projektlaufzeit
2017-01-01 - 2019-06-30
Supported by
Danube Transnational Programme (DTP)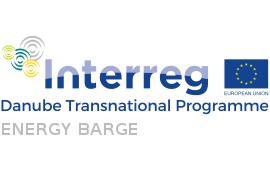 Projektpartner
Das Projektkonsortium besteht aus 15 Partnern aus dem Donaulogistiksektor und der Bioenergieindustrie. Weitere 8 strategische Partner (associated strategic partners) werden die Projektumsetzung mit ihrer Expertise in ausgewählten Fachbereichen unterstützen.
Agency of Renewable Resources, Fachagentur Nachwachsende Rohstoffe (Projektkoordinator)
BioCampus Straubing GmbH
Deggendorf Institute of Technology
Austrian Waterway Company
Port of Vienna
Internationale Centre of Applied Research and Sustainable Technology
Slovak Shipping and Ports JSC
National Agricultural Research and Innovation Center
MAHART-Freeport Co.Ltd.
International Centre for Sustainable Development of Energy, Water and Environment Systems
Public Institution Port Autority Vukovar
Technology Center Sofia Ltd.
Romanian Association of Biomass and Biogas
Federation of owners of forests and grasslands in Romania
Contact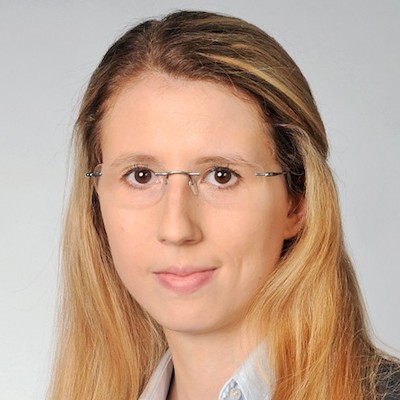 Christa DISSAUER
christa.dissauer@best-research.eu
Area Management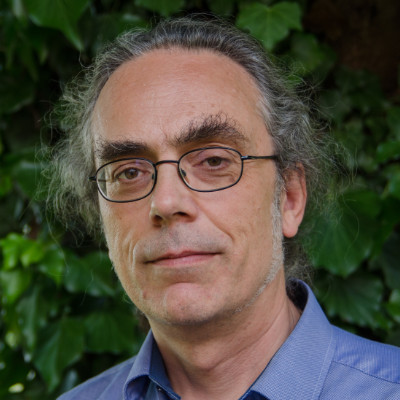 Christoph STRASSER
christoph.strasser@best-research.eu