Seba Mureck: First Austrian Microgrid for 100% Decentralized Energy Supply
BEST - Bioenergy and Sustainable Technologies GmbH, will establish parts of the municipality of Mureck as an interconnected energy system capable of intelligently controlling energy production and consumption, thereby becoming energy self-sufficient. The project "Cellular Energy System Seba Mureck" is funded by the COMET program and carried out by BEST together with meo Energy, Seba Mureck GmbH & CoKG and the EVU Mureck.
The development towards decentralized energy supply and the steady expansion of renewable energy resources require an adapted energy grid (electricity, heating and cooling) with control systems, which are flexible as well as capable of expansion and integration. This should complement existing energy supply systems, relieve grids and eliminate the need for expensive grid expansion. In the future, further developed, local microgrids will provide the opportunity to make optimal use of renewable energy resources, achieve a 100% decentralized energy supply and minimize power outages.
In the project coordinated by BEST, as the overarching goal the first interconnected microgrid energy system will be set up in a real environment in the municipality of Mureck. Hence results will be scientifically evaluated.
At first, both an energy concept (which generation technologies are relevant) and detailed technical solutions are developed, which are implemented afterwards. With the help of OptEnGrid - a mathematical optimization program further developed by BEST - this optimized concept is created and evaluated with regard to ecological and economic criteria.
On the one hand, the optimization program generates an investment portfolio and a deployment plan of the technologies for the defined use case and on the other hand determines the possible cost savings (annual depreciation and operating costs) and CO2 reduction compared to the status quo.
In a second phase, a smart energy management system (EMS) can be implemented, which will allow the Seba Mureck and parts of the municipality of Mureck to operate as a cellular microgrid.
This system will consider weather forecasts and regulate the existing storage systems or biogas technologies in combination with heat storage and e-charging stations to ensure maximum benefit for Seba Mureck. The higher-level energy management system controls or optimizes the entire energy budget in combination with the meo BOX, which comes from the technology partner meo Energy. In addition, parts of the municipality of Mureck can be included, thus creating Austria's first cellular microgrid that can operate completely autonomously.
Projektlaufzeit
2019-04-01 - 2023-03-31
Projektpartner
EVU der Stadtgemeinde Mureck
SEBA Mureck
Meo energy
Area Management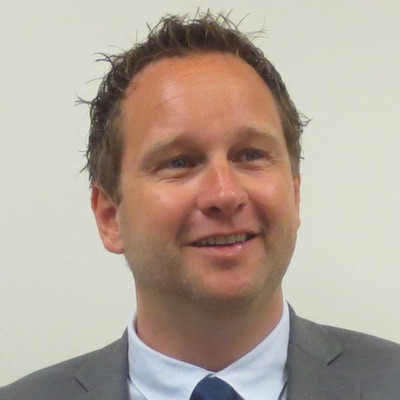 Key Scientist
Michael Stadler
michael.stadler@best-research.eu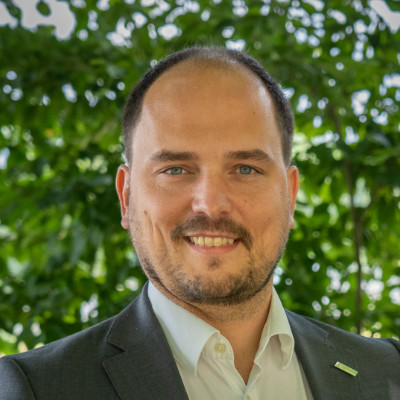 Area Manager
Stefan Aigenbauer
stefan.Aigenbauer@best-research.eu