FlexCheck: Development of a guideline for the systematic identification & evaluation of flexibility potentials in industry

A challenge for electrical energy supply networks is maintaining the constant balance between demand and production of electricity. The expansion of renewable volatile energy sources exacerbates this problem and causes higher effort and costs for system services due to the increasing share of renewable volatile electricity. One way to address this is by using flexibly operated consumers in coordination with electricity production through demand side management (DSM) to relieve and stabilise the electrical grid.
However, the identification of such consumers, or flexibility potentials in general, is a very complex and time-consuming task within the industrial sector due to the diversity and complexity of industrial processes. Every plant and each process situation are currently considered independently. In view of these challenges, the overall objective of this project is to develop a common guideline for the systematic identification and assessment of flexibility potentials in industry. The aim is to find generically valid and structured analysis steps for the identification, technical description and techno-economic evaluation of electrical, thermal and material flexibility potentials throughout industry.
Projektvolumen
EUR 249.988,00
Start of project
2023-07-01 (ongoing)
Supported by
Land Steiermark, 15. Ausschreibung (2022): GREEN TECH X - Die nächste Generation von Kreislaufwirtschaft & Klimaschutz"
Projektpartner

(Konsortioalführer)
Contact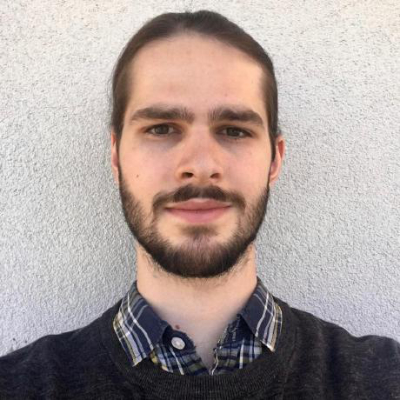 Bernd RIEDERER
bernd.riederer@best-research.eu
Area Management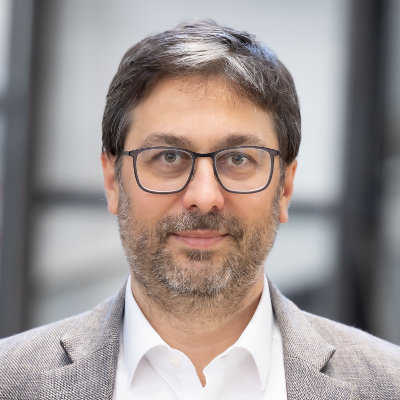 Markus GÖLLES
markus.goelles@best-research.eu