SolSorpDry: Development of a mobile and fossil-free sorption drying plant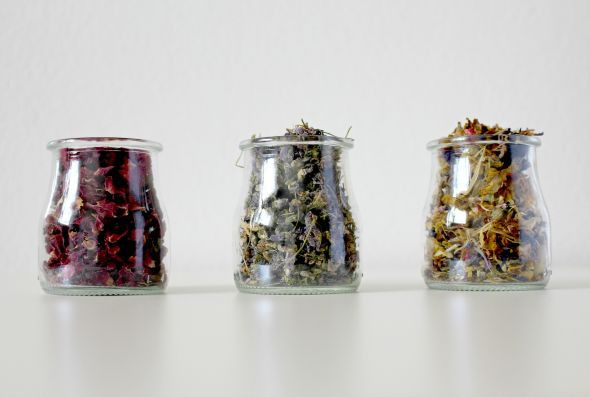 Fossil fuels are still frequently used in food production, which is associated with significant emissions of climate-damaging greenhouse gases. One particularly energy-intensive area is the drying of food.
The aim of the SolSorpDry project is to make this drying process more climate-friendly by developing a mobile drying system with 100% renewable energy supply from an optimized combination of a sorption storage system as an open countercurrent moving bed system with solar thermal energy, heat recovery and photovoltaics, taking into account the drying requirements of a wide range of drying goods from the agricultural sector (herbs, spices or garlic), and then validating it on a laboratory scale. In the course of this project, an intelligent, model-based control concept will be developed with the aim to achieve high product quality with the lowest possible energy input through precise control of the drying material moisture and an intelligent operation strategy of the hybrid supply system.
The aim is to develop a flexible drying solution for regional producers. The Styrian core partners Agrant GmbH and the province of Styria support the project and ensure a high degree of user proximity in order to guarantee scalability and multiplicability.
Further information and academic works:
https://www.aee-intec.at/solsorpdry-entwicklung-einer-mobilen-und-fossilfreien-sorptionstrockungsanlage-p352
https://www.aee-intec.at/masterarbeit-n-experimentelle-validierung-einer-mobilen-und-fossilfreien-sorptionstrocknungsanlage-279
Projektvolumen
EUR 309.661,63
Start of project
2023-01-01 (ongoing)
Supported by
"GREEN TECH X" Die nächste Generation von Kreislaufwirtschaft & Klimaschutz, 15. Ausschreibung des Zukunftsfonds Steiermark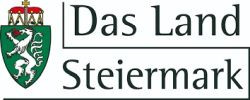 Projektpartner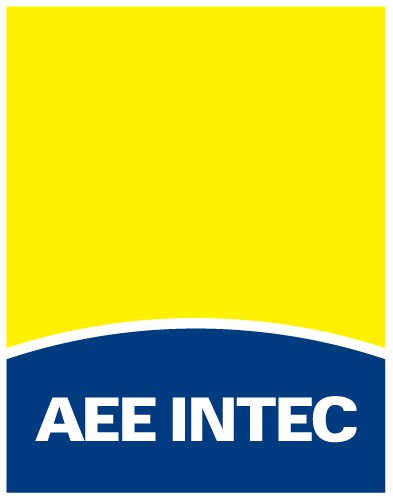 Konsortialführer
Contact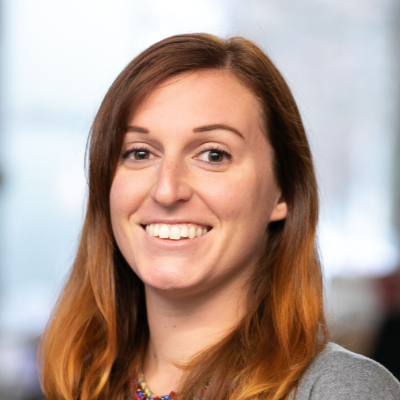 Sandra STAUDT
sandra.staudt@best-research.eu
Area Management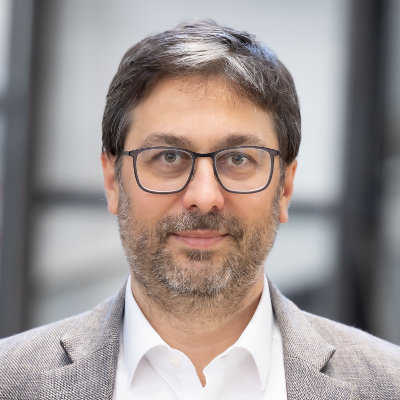 Markus GÖLLES
markus.goelles@best-research.eu