Clean Energy for Tourism: BEST's Know-how for Increasing Energy Efficiency in Winter Tourism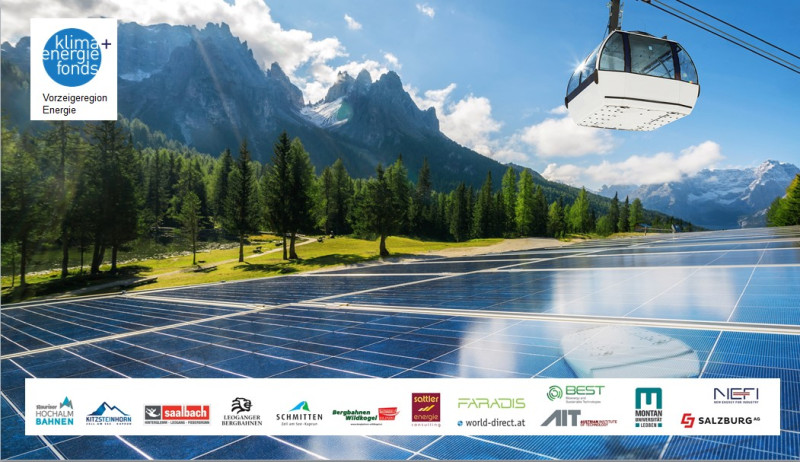 The "Clean Energy for Tourism" project, which will run until the end of 2022, aims to find solutions to the challenges of energy supply and the energy grid in Austrian winter tourism. The project is funded by the Austrian Climate and Energy Fund of the federal government. The project is managed by Salzburg AG. Expertise in optimization comes from the K1 competence center BEST - Bioenergy and Sustainable Technologies GmbH, among others.
A sustainable energy supply and a well-functioning energy network that can compensate for peak loads will become an issue in tourism in the future - especially in winter tourism.
The project "Clean Energy for Tourism" (CE4T) deals exactly with this challenge. The main task will be the development of optimization algorithms and tools that demonstrate and exploit the required flexibility and enable system-wide optimization.
The project is led by Salzburg AG. Hence, the energy and infrastructure provider expects not only an increase in energy efficiency but also a gain in know-how that can be used for other industries. The Smart and Microgrid Area of BEST as a technology partner will contribute its expertise in the optimization to the CE4T project. Concrete tasks of this Area are the achievement of optimal energy balances and the development of flexible solutions, both for the electricity and for the energy demand of ski resorts, as well as the optimal planning of all technologies involved in order to avoid grid loads and to better integrate renewable energy sources into the grid. Thus, this will support the energy transition.
Projektlaufzeit
2018-10-01 - 2022-10-01
Supported by
FFG - Vorzeigeregion Energie
Projektpartner
Salzburg AG für Energie, Verkehr und Telekommunikation
Oberpinzgauer Fremdenverkehrsförderungs- und Bergbahnen - Aktiengesellschaft
Hinterglemmer Bergbahnen Gesellschaft m.b.H.
AIT Austrian Institute of Technology GmbH
Faradis GmbH
World-Direct eBusiness solutions Gesellschaft m.b.H.
Saalbacher Bergbahnen Gesellschaft m.b.H.
Montanuniversität Leoben -
Lehrstuhl für Energieverbundtechnik
Schmittenhöhebahn Aktiengesellschaft
sattler energie consulting GmbH
Gletscherbahnen Kaprun Aktiengesellschaft
Rauriser Hochalmbahnen Aktiengesellschaft
Bergbahnen Fieberbrunn Gesellschaft m.b.H.
Leoganger Bergbahnen Gesellschaft m.b.H.
BBSH Bergbahnen Saalbach-Hinterglemm Gesellschaft m.b.H.
Area Management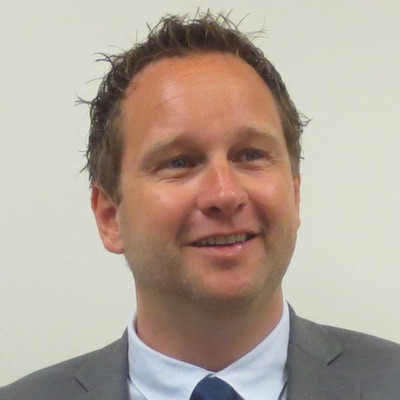 Key Scientist
Michael Stadler
michael.stadler@best-research.eu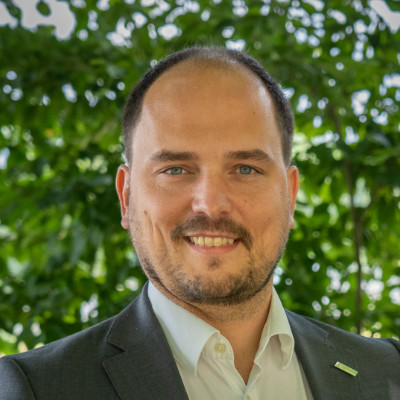 Area Manager
Stefan Aigenbauer
stefan.Aigenbauer@best-research.eu