Projects
---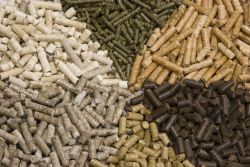 Wood pellets may release various component during transportation and storage. Thus, relatively high concentrations of carbon monoxide (CO), carbon dioxide (CO2), various volatile organic compounds (VOCs) and methane (CH4) may occur in pellet storages....
---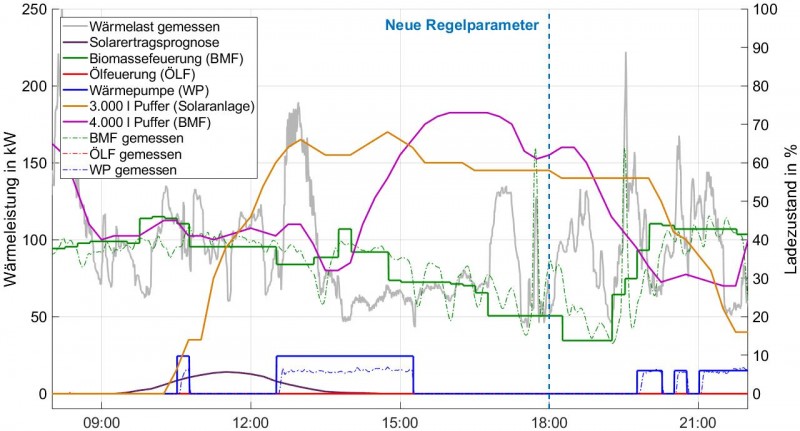 Heat grids are an excellent way to integrate renewable energy sources into a universal heat supply system and thus reduce CO2 emissions and other environmental impacts. At the moment, however, many locally available heat sources remain unused. In...
---
---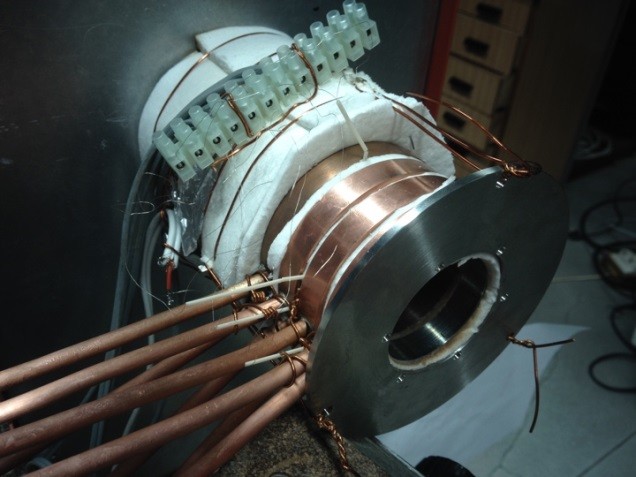 For the operation of pellet heating systems (boilers, furnaces) electrical energy for fuel transportation, water pumping, control, and induced draft fan is required which is usually taken from the grid. Thus, the heat generation is dependent from the...
---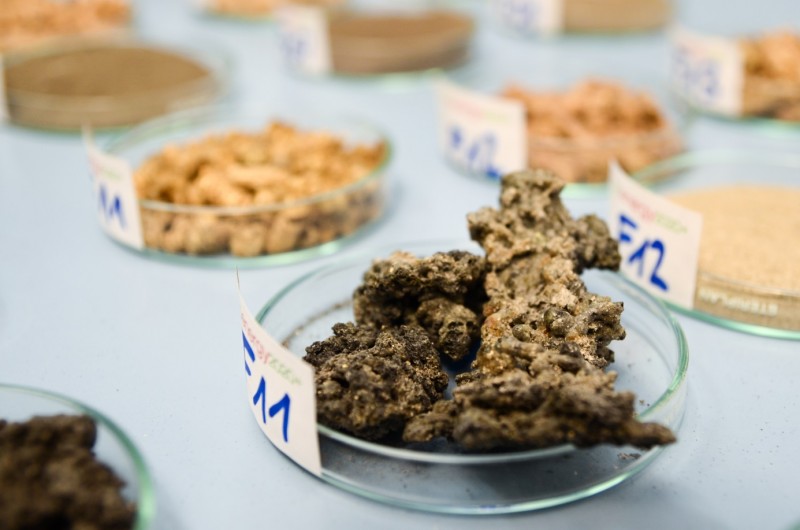 Flexibly adjustable grate systems are major prerequisites for combustion systems that can be operated with different types and qualities of biomass fuels, and to ensure low emissions and high operational security regarding slag handling at the same...
---
Waste wood combustion provides economic advantages compared to the use of virgin biomass fuels but also results in ash related problems such as slagging, fouling and corrosion. Resource-efficient fuel additives such as recycled gypsum provide the...
---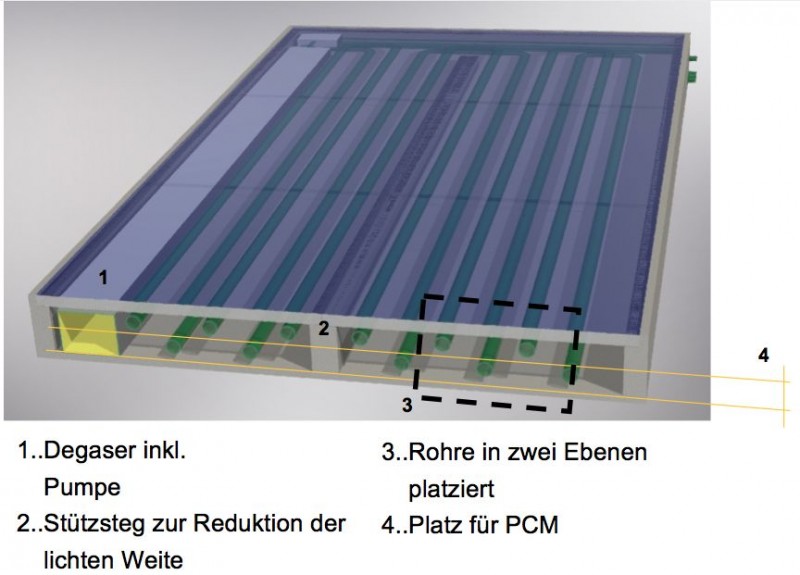 Some traffic and parking areas in the urban environment are only used during limited periods. This is true, for example, for parking spaces in large, peripherally located cinemas, which are usually only occupied to a significant extent in the evening...
---